Ti has been such a blessing …
(text message from a host dad to the ICES Field Manager)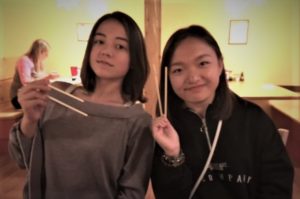 We did a 15.50 mile bicycle ride on the Armstrong Trail yesterday.  We went all the way to Lock & Dam #9 and back to our house.  She's excited as am I and Jing to take her to the Canadian side of Niagara Falls to run the river gorge trails.  She told us this past Sunday, she's so happy she got a sports family.  I told her we're sure happy we got a sports student.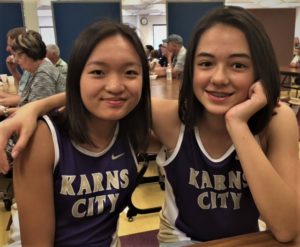 So far, it seems that "Ti" (nickname), which means jungle girl in Hong Kong (a name her family gave her as a child because she was always climbing trees), is an excellent student except for maybe math.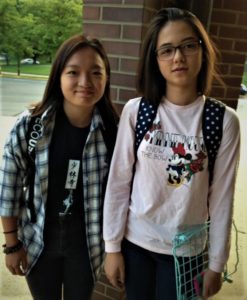 Our daughter Jasmine excels at math, and it really is a wonderful thing to see Jasmine helping Ti with her homework at night.  They both sit at the dining room table and do their homework together.  Ti has been such a blessing in that regard, it used to be such a struggle to get our daughter to do her homework, and now they sit right down when they get off the school bus and do it together.
She's only been here two weeks, it's going to be very very difficult when she goes home.
ICES host dad
East Brady, Pennsylvania