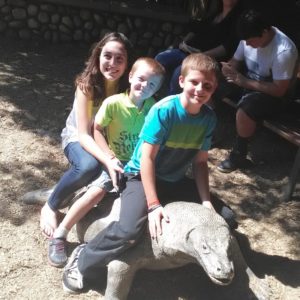 We could not be happier about deciding to have a foreign exchange student
We were nervous about how well our two young boys would adapt to a new roommate, but they absolutely love it! My husband and I were also nervous about the change in schedules and how well we would be able to keep up. It's a reality you have to consider when you work as much as we do!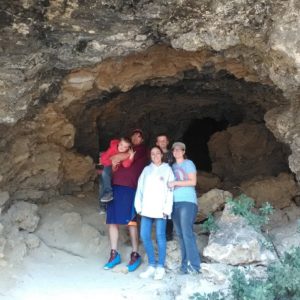 When we Skyped with Gadea ahead of time, it helped us feel more prepared, but nothing could've warned us about how much love we would feel! Gadea is literally a part of our family. She helps complete our family. We all love her so much. She brings a new flavor to our home, and we absolutely love it! She may be learning about the USA and, hopefully, gaining from us as well, but we are definitely learning from her and about Spain.
The hardest part about this experience is going to be saying goodbye, although it will never be an actual goodbye; it will be a new chapter named "long distance relationship"! She will forever be a part of our lives and I look forward to watching her grow into a beautiful woman.
The Smith Family
Porterville, California
Hosting Gadea from Spain