Youth exchange has changed our life, forever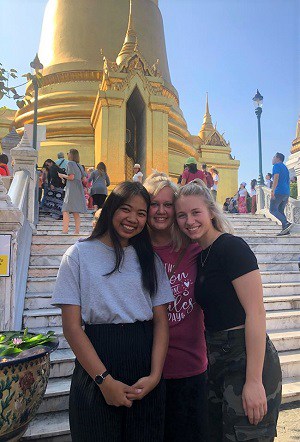 Our family hosted Izzy from Thailand in 2016. She quickly gained the nickname, Yang while she was living with us.
We were so blessed to get to have her in our family. We had signed up for the 10 month program, and the days quickly flew by. We loved hearing about her culture and traditions, and how different things were for her. We loved showing her how we do things, and our traditions, and at times-finding some similarities between the two.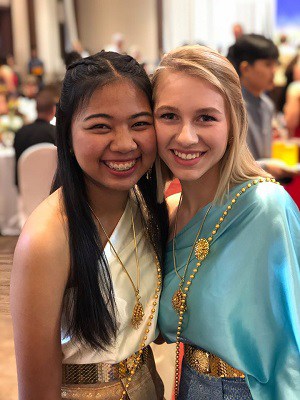 We had such a wonderful experience with Yang, that she came back to visit us a couple of years later. We were so happy to get to hug her again, and not feel the miles between us.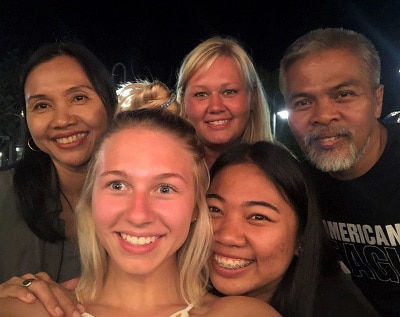 Then, just recently, we had the opportunity to go to Thailand and visit her and her family. What an amazing opportunity, that we can't wait to experience again. Thailand was beautiful, we have a wonderful daughter/sister living there, her family was warm and welcoming, and just as grateful to see us, as we were them, we gained new perspectives, and insight on the world. We found that family means family no matter where you are from, and most importantly, that love is love, no matter where you are.
Youth exchange has given us more love and blessings than we could have ever imagined. Hosting an exchange student not only gave her the opportunity to join our family, but gave us the opportunity to join hers.
Michelle Burbach
ICES host mom in Gays Mills, Wisconsin