High School Experience Abroad
---
Are you looking for a short-term High School Experience Abroad before committing to a full semester or year? Do you dream of being able to study abroad at an affordable price? ICES High School Experience Abroad will be your best choice!
REQUEST MORE INFORMATION
High School Experience Abroad
Affordable & flexible
---
The short term High School Experience Abroad program is a unique version of the full year or semester school programs. It offers students the opportunity to study in a local high school abroad for one to three months while living with a host family. The High School Experience Abroad program has flexible enrollment dates throughout the school year and is available for grades 6-12.  Students who complete the program can decide to extend or re-apply for a semester or year on our regular High School Study Abroad program.
The High School Experience Abroad program has most of the benefits of a full year exchange program at a fraction of the cost!
Do you want to extend your Short-Term Program for a full semester or academic year? ICES High School Study Abroad Program has many options for you!
High Schools

ICES has many school partnerships across the the world to provide students a diversity of locations, academic course options and more. Students audit their courses and do not receive grades or transcripts. Students receive a certificate of completion at the end of the program documenting the courses that they have audited. If students decide to extend for a full academic semester or year, they may be eligible to receive course credit.

Local Coordinator

Local Coordinators provide careful supervision and conduct monthly progress reports so parents can monitor progress and make sure their child is taking advantage of all the opportunities of the exchange program. Students will also participate in an arrival orientation with both the Local Coordinator and their host family.

Host Families

Our host families undergo a thorough screening process including background checks, references, in-home interviews and an orientation. They must be approved by the Local Coordinator and receive final approval from the ICES contracted partner organization abroad. Host families are eager to share their own cuture and customs and learn obout the American culture from their student.

Visas

Participants enter their host country on either a special student visa or tourist visa, depending on school choice and program length.
Where do you want to go?
Countries available for the High School Experience Abroad program
Click on your preferred destination to get more details about the country and the short term High School Experience Abroad program.
What's Included in Your Program ?
---
When you apply for the ICES High School Experience Abroad program, you get a study abroad experience at an affordable price. Here is what's included:
School enrollment and school fees
Host family home accommodation, including meals
School registration and application fees
Arrival orientation
Local coordinator supervision and guidance
Support from ICES Study Abroad Office, including a Student Counselor
Monthly student progress reports
Medical insurance
Ground transportation to and from the local airport in your host country
24-Hour Emergency Line
GET STARTED! APPLY TODAY!
---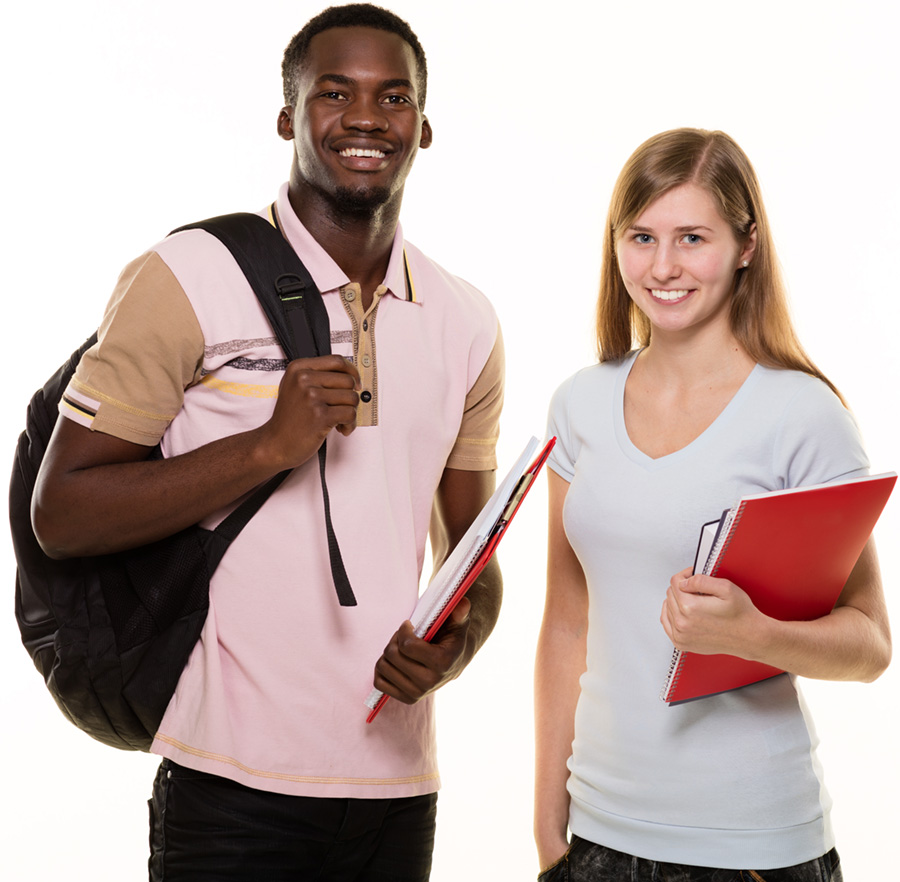 Age:

12-18

Academics:

 Students should have a strong transcript and demonstrate excellent classroom behavior and participation.

Language Skills:

 Depending on your choice of host country the required language skill vary. It's recommended students should be comfortable in using the foreign language conversationally to better follow course work and socialize.

Attitude:

 The maturity to deal with the inevitable challenges of adapting to another culture and communicating in a foreign language.

Intellectual Curiosity:

 An open mind toward learning the ins and outs of another culture, such as its social customs, as well as concrete experiences such as food and fun.

Adaptability:

A willingness to learn and be open to another culture